March 11, 2023 ‣ A Resounding Success: Holy David and Ginevra Detassis' Art Show Leaves Visitors Begging for More
Holy David and Ginevra Detassis have collaborated to create an innovative and groundbreaking art show in Trento. The show explores self-identity in the digital age, using modern technology to create a multidimensional experience for visitors. The performance was a huge success, eliciting a range of emotions and prompting demand for future shows.
February 06, 2023 ‣ Unlocking the mystery of fashion, technology, and nature with Holy David & Ginevra DeTassis' first show METAREVERSE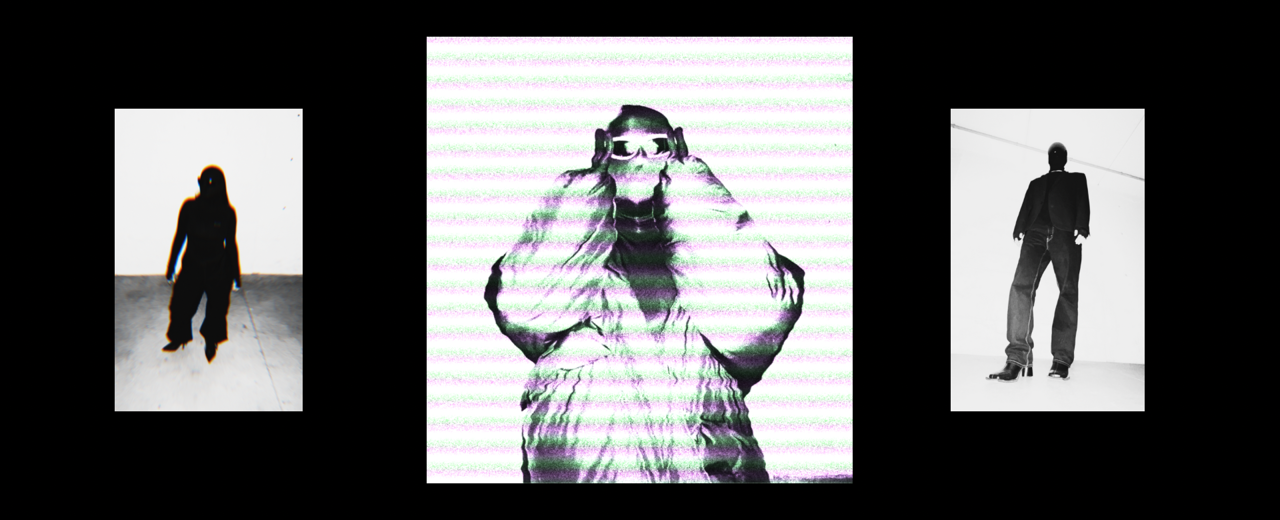 Holy David and Ginevra DeTassis use all the languages of modern day communication bringing together fashion, technology, and nature to create METAREVERSE, a revolutionary show that is not just visually stunning but emotionally engaging. A one-of-a-kind unforgettable experience that will challenge the perceptions of reality.
December 14, 2022 ‣ Breaking the Boundaries: The Art of Holy David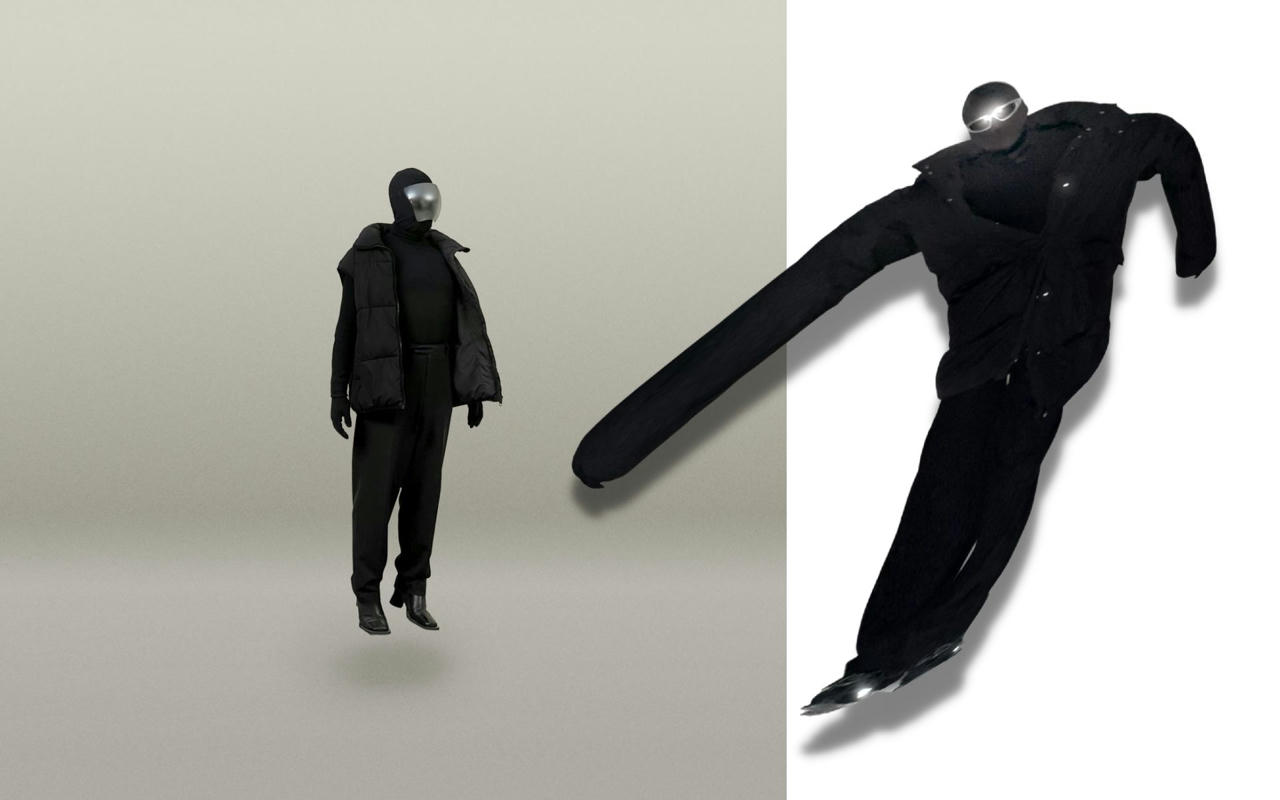 In a world that often seeks to control and commodify the individual, the work of performance artist Holy David stands out as a beacon of hope and inspiration. Holy David explores the theme of identity and the self through the lens of modern day languages and cultural references, including technology, fashion, and capitalism
February 17, 2022 ‣ Holy David prints his works with the only fully carbon neutral service in England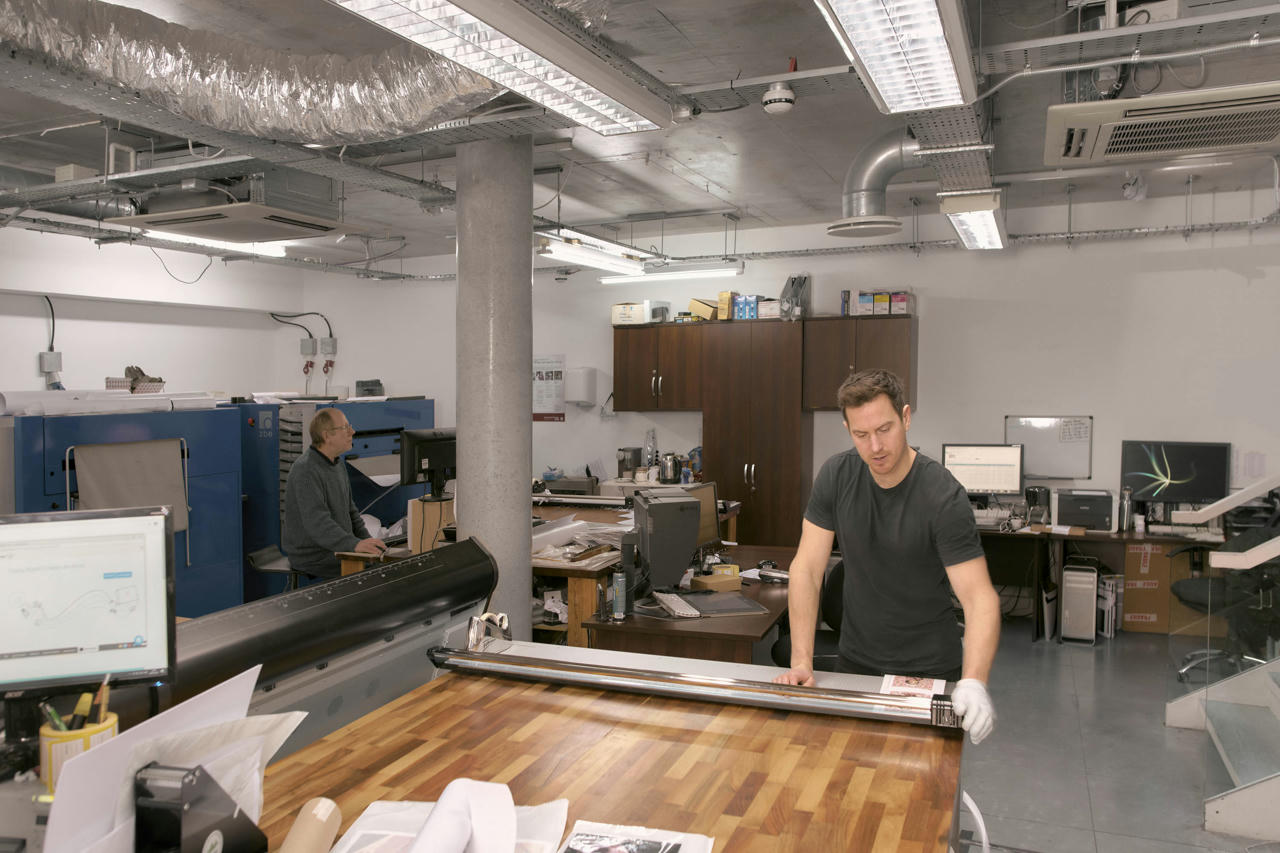 In his efforts for an art of the future with zero environmental impact, Holy David uses the only completely carbon neutral service in England exclusively for the printing of his HyperArt works.
February 12, 2022 ‣ At the art of the environment
Holy David is building the future of art by deploying a virtual art production system and by printing artworks only with selected carbon neutral suppliers. Holy David wants to make art green and fully integrated with the environment.
ARTVENTURES ✳︎ October 25, 2021
September 25, 2021 ‣ The preview of Holy David's artwork was a huge success
Almost half a hundred people attended the Holy David Open Street on 18 September and had the opportunity to see an exclusive preview of three works from the 2K22 art collection
2K22 OPEN STREET ✳︎ September 18, 2021
August 21, 2021 ‣ Holy David announces an exclusive preview exhibition of three works from the upcoming art collection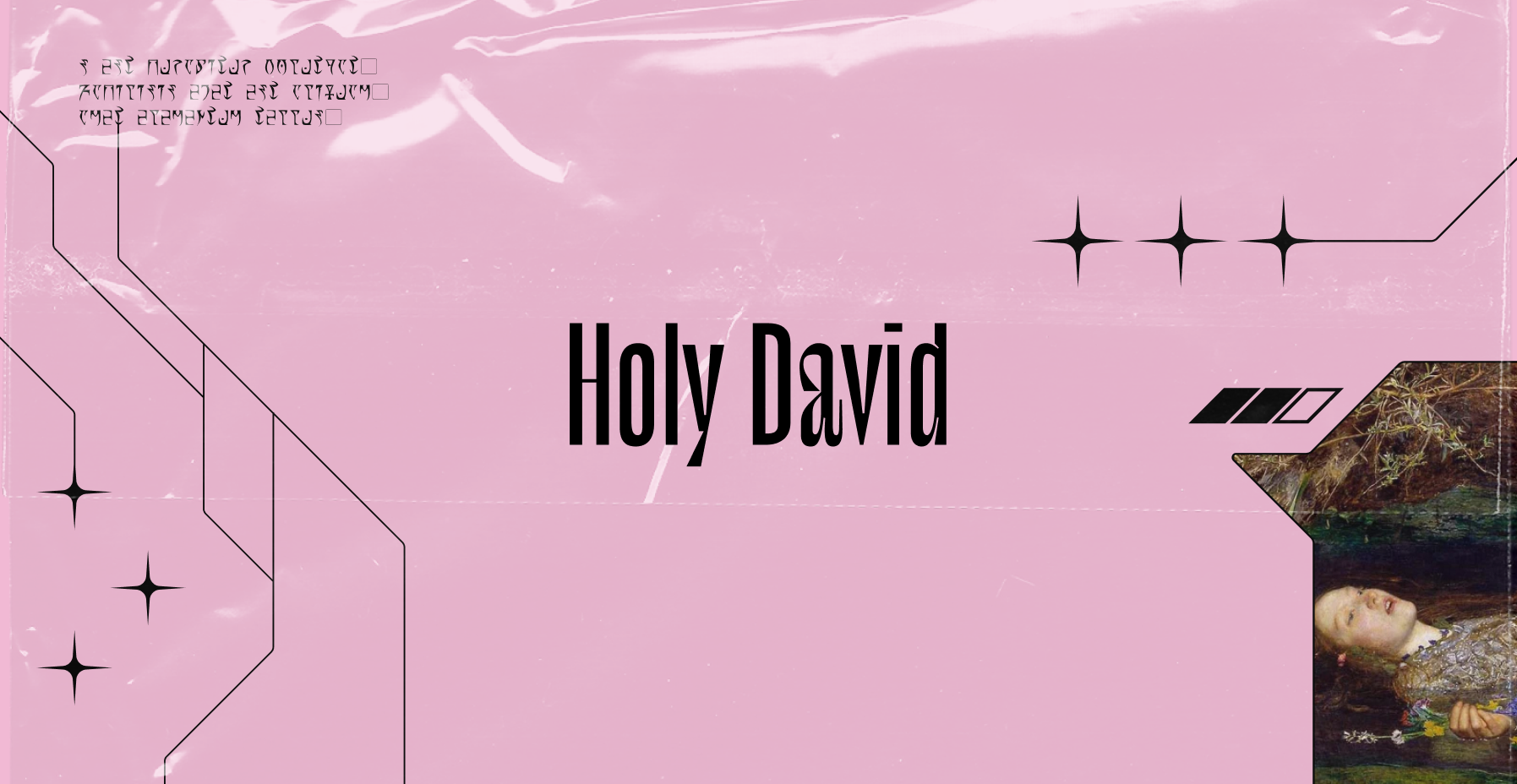 HolyDavid will exhibit three fragments of works from his upcoming 2k22 collection in Studio 44 in Trento during an open street where taboos will be broken and realities contaminated.
August 02, 2021 ‣ Holy David talks about HyperArt, the contemporary art of the future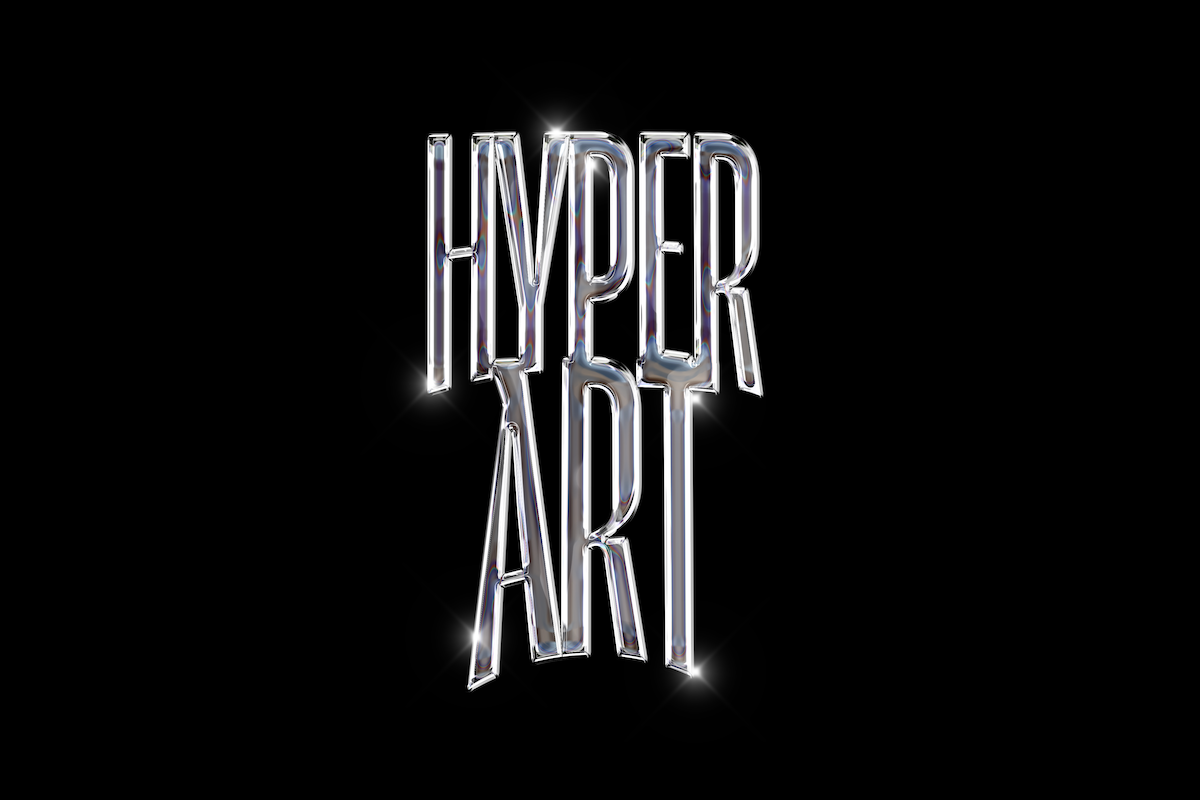 HyperArt is an exaggerated, eclectic and self-referential way of making art that makes use of images and languages ​​that come from Google, from the Reels of Instagram, from the product sheets of Amazono and from TikTok.
July 04, 2021 ‣ Holy David guides contemporary art into a new era thanks to HyperArt
Computational Art is the new way of making and living art where technology is integrated as vital and funding part or the whole creative process instead of being used as a tool by the artist.