ITALY, February 17, 2022 - In its efforts for an art of the future with zero environmental impact, Holy David uses the only completely carbon neutral service in England exclusively for the printing of his HyperArt works.
HolyDavid's works are printed through his partner, theprintspace, Europe's leading fine art and photography printer and the first to be carbon-neutral. Holy David's works are of the highest quality and from production to delivery the carbon footprint of the works is offset through The Gold Standard compensation program, by investing in renewable energy. An investment approach recommended by GreenPeace.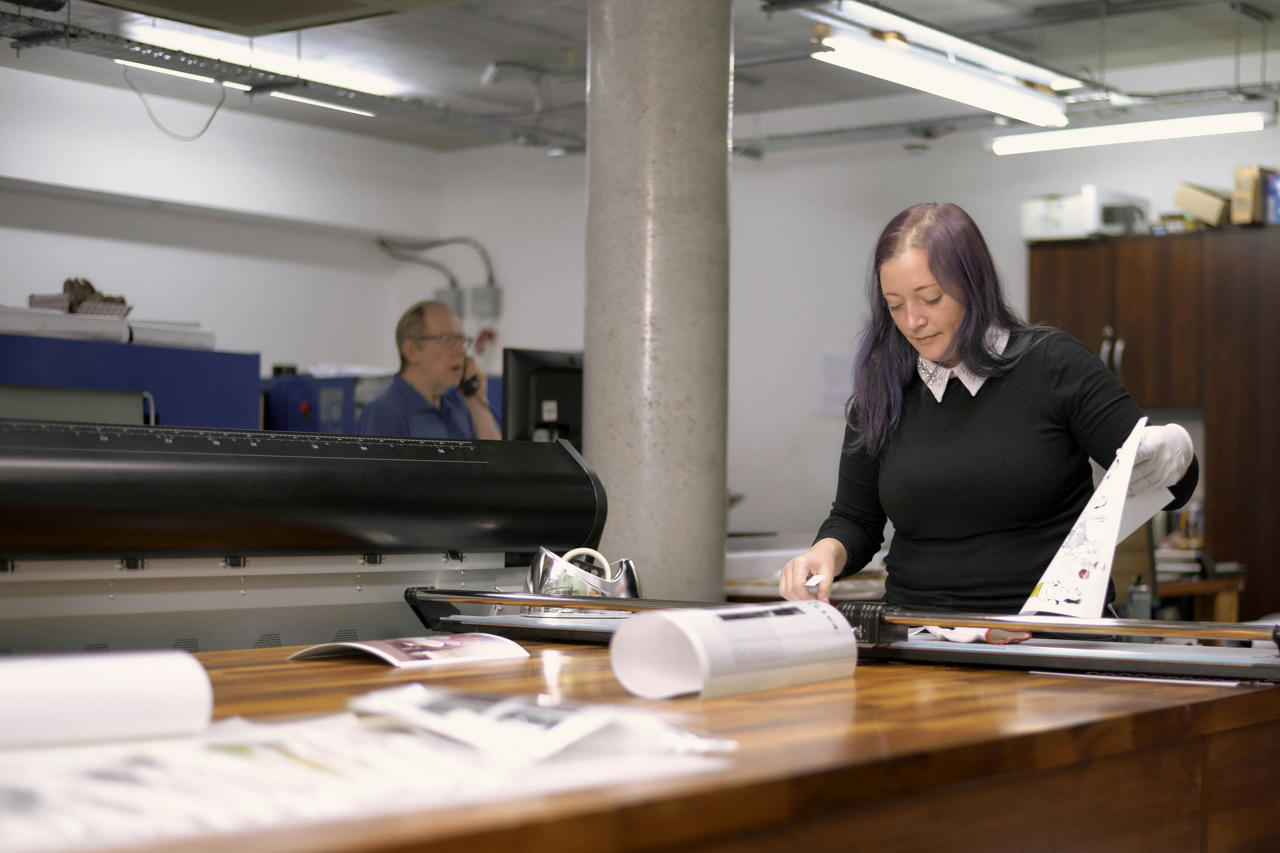 I firmly believe that in a better world, art itself contributes to making the environment a better place. Making art shouldn't tear the environment apart.
The materials with which the art is produced, from the colors to the supports, are often not recyclable or harmful if they end up in the environment. Works of art can be as beautiful as they are lethal. For this reason, in view of its next 2k22 collection, Holy David has announced its plan to make art greener.
And one of the fundamental steps is to work on the materials with which the works are built.
Thanks to the chosen partner, each work of Holy David is created with highly recyclable and biodegradable materials, from the inks to the supports on which the works are printed.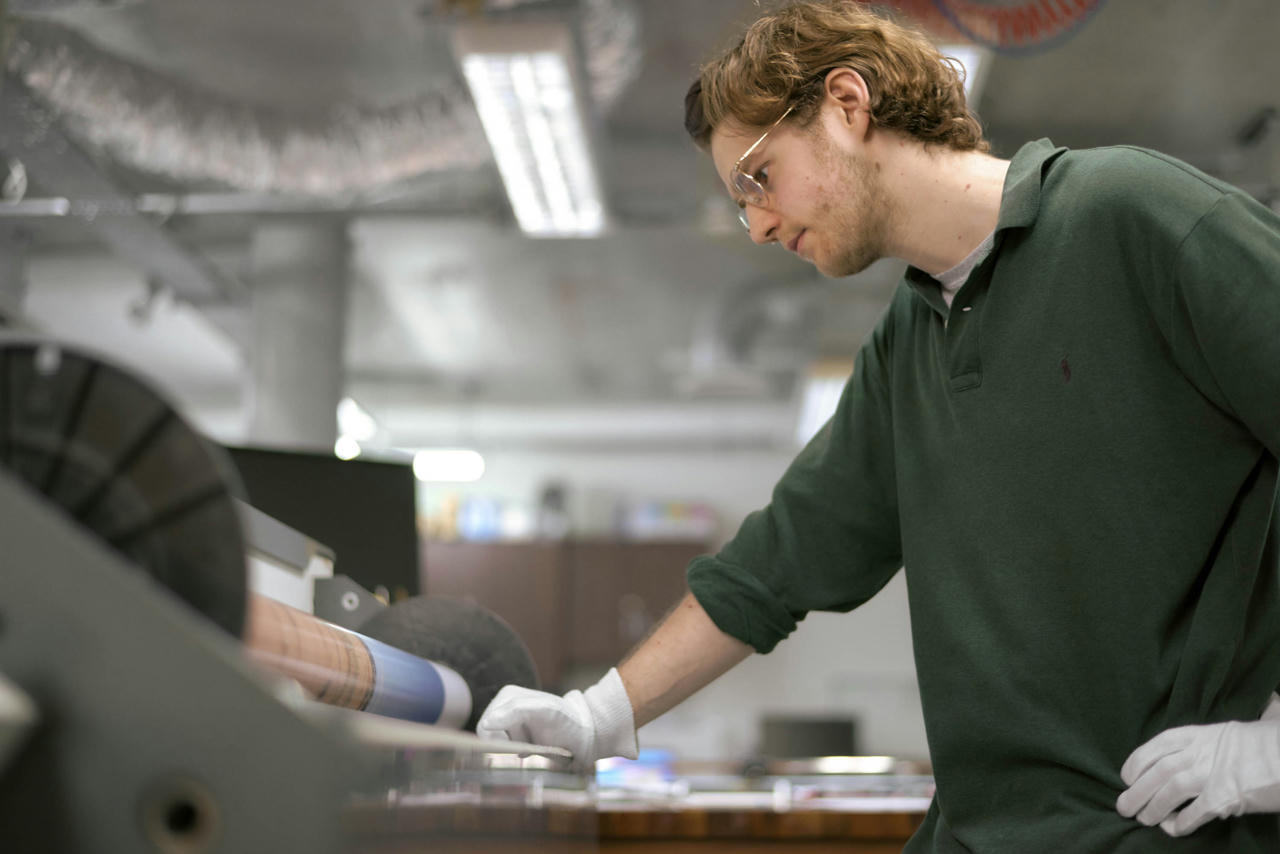 The choice of materials with which the works are created is only one of the points of Holy David's plan to make his entire chain of artistic production completely carbon neutral and zero environmental impact by 2030. Estimates of calculation of the actual impact and emissions of all HolyDavid artistic activities.
Numerous other initiatives are underway to achieve the goal set by HolyDavid, such as:
The use of cloud technology tools served by green servers,

Optimize the movement of works with Simulacrum, the online viewing room of the future,

Wait for the development of more sustainable NFT technologies,

Abolish the physical artist studio and virtualize it
Other resources
Images courtesy of and copyrighted by theprintspsace. © theprintspace. Dropship partner assets 2021-14
About Holy David
Holy David is the Italian contemporary artist who will introduce HyperArt to the world in 2022. He built Simulacrum, the new frontier of online viewing and introduced a way of experiencing art where privacy and the environment are constantly respected and elevated. .Holy David has never presented himself to the public and his identity is hidden, jealously guarded and never shared. Born in 1996, Holy David has been making art since he was 15 and has been breathing technology from 18. At 24 he has a revelation and realizes that the art of the future is the art where human beings and technology enhance each other, rather than compete. sterile.